We help improve production processes by eliminating errors with the help of machine vision
We will implement a vision system designed specifically for your product and matched to your production line.
We support manufacturing companies and process and quality control engineers at dozens of factories of companies such as:

See how machine vision helps eliminate shortages (NOK, NG) from our customers' production lines:
Product control in these companies leads to a reduction in production costs, and also avoids losses due to complaints.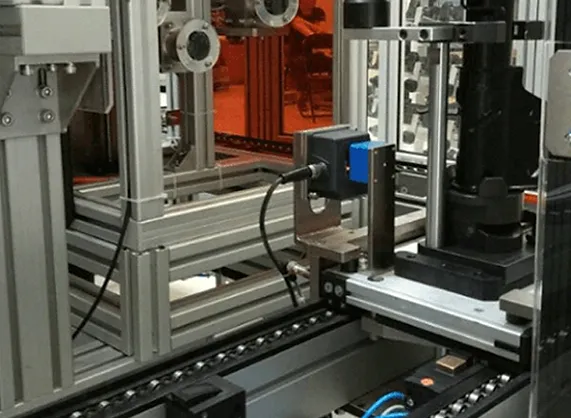 How do we verify the correct installation of shock absorbers for one of the largest manufacturers in the automotive industry?
The entire shock absorber is controlled by 4 independently operating cameras integrated with a vision processor.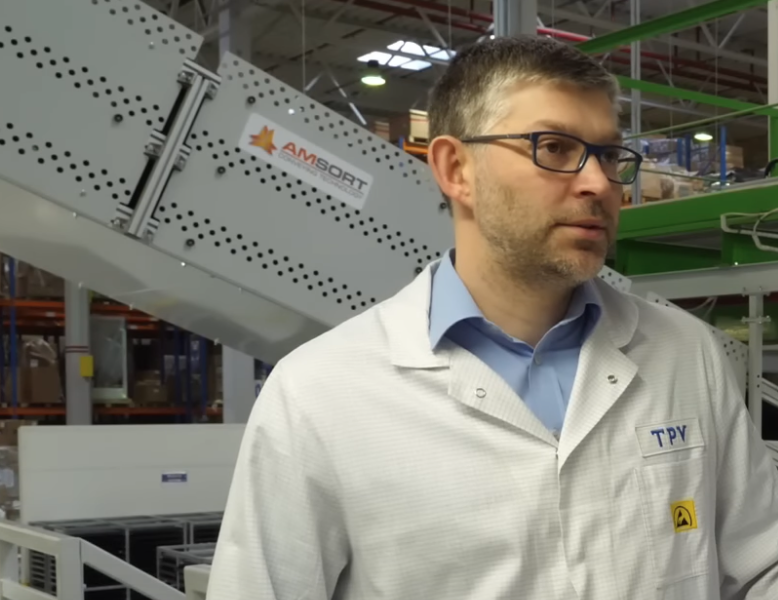 How TPV maintains 100% error-free production of TV sets for Philips already on nine lines in Gorzow.
TPV Displays Poland is a manufacturer of LCD and OLED TVs and SSBs. They produce in ODM and OEM form, and develop their own brands.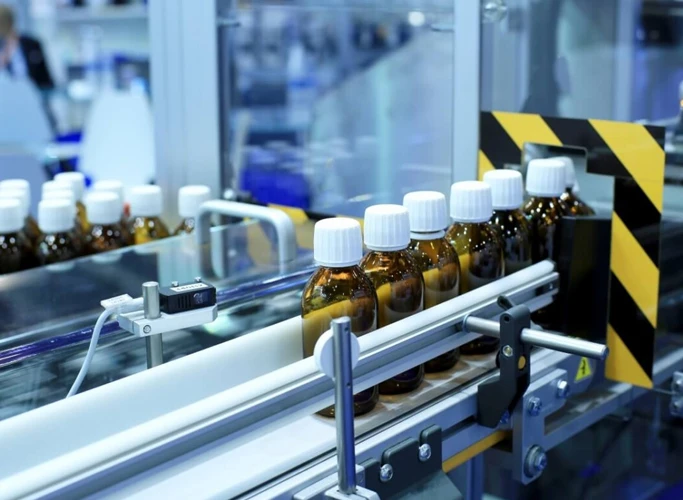 How do we avoid errors in the critical manufacturing process of pharmaceutical preparations?
A vision system tasked with inspecting a bottle of drug preparation, where multiple components were inspected.
We work with technologists and process engineers in manufacturing companies.
We recognize the challenges of early detection and elimination of defects from the production process
Complaints are costly and can cause a loss of trust and, consequently, the selection of other partners for cooperation.
We process products that are NOK in the process and incur unnecessary costs. We do not know exactly at what stage of the process the NOKs are formed. We do not have the capacity to improve the quality of production. Quality problems are hard to predict.
The customer sends complaints that are unsubstantiated. It is possible that the defect originated outside our plant, but we have no way to prove it.
Controllers rotate, and an effective controller is difficult to train. The effectiveness of the current control is low. We can't keep up with controlling current production.
The cost of manual inspection is enormous, which reduces the profitability of production. The wrong people are to blame for the bad work of the controllers. No one wants to undertake manual inspection because it is a tedious task.
An important factor in the production process is line efficiency, which makes manual control virtually impossible. Therefore, we are looking for alternative solutions.
Our customer requires automatic control (as a condition of cooperation) and expects it as a standard in production with the current or created production line for him.
Are you starting a new line or project from scratch and want better quality control?
In company to support existing solutions, we also help design entire processes from the ground up if, for example:
Your partner has conditioned your project assignment on specific quality control requirements and automatic elimination of NOKs on your line, and you want to stay in the game by competing with foreign players.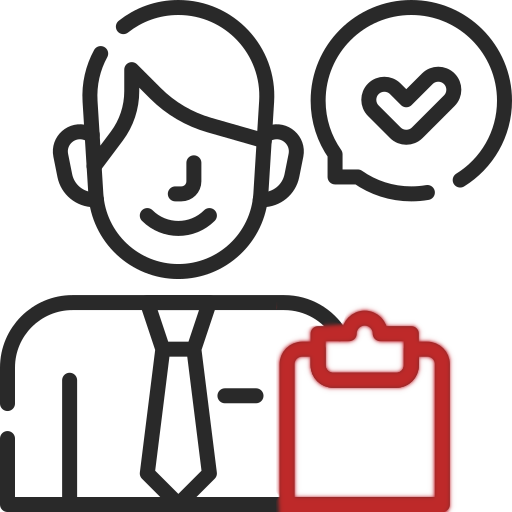 You are faced with the challenge of rebuilding or reorganizing an existing process into a completely new form and want to
design it right from the start taking into account vision and automatic control
elimination of deficiencies.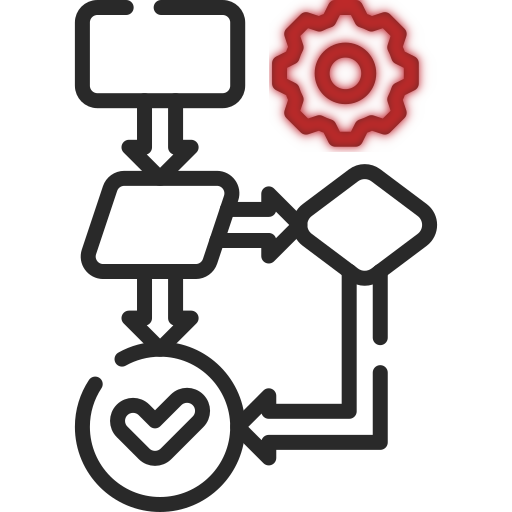 A big complaint broke the pain threshold where
the success of further cooperation depends on the revitalization of the existing production line, you want the
maintained in the future
were reports on each inspection.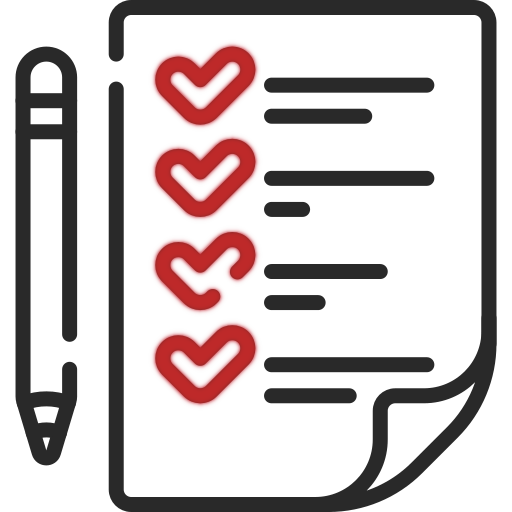 Go to the material that will help you diagnose what you need to reduce the risks of such a project.
Implementing a vision system is a process
that requires a dedicated approach.
No two production lines are the same, no two processes or resulting products are the same.
Implementing an effective machine vision-based solution rarely comes down to putting a camera over the line.

A correctly selected system takes into account the product and its characteristics, the production process and its variability, and economic conditions.
In addition, there is often a need for a proof of concept while still in the bidding stage.
Too many manufacturing companies suffer from too many NOK's in production. We're changing that at MV-Center
We have made it our mission to eliminate production shortages early. The earlier we diagnose the defect, the lower the cost of scraping your product will be.
Machine vision implementations often lack...
… responsible partners. Some of our customers are "parched" companies with machine vision, to whom the vendor implements a solution based on a camera, AI module and simple training, leaving the rest on their shoulders.
In addition to the obvious benefit of eliminating complaints, our solutions are designed to streamline the production process and generate additional savings.
Operational efficiency matters to our customers:

working from the receipt of information, and there is no longer than a wait for feedback contact:


Strategically located - to facilitate cooperation
Thanks to the company's location, we are able to conveniently reach almost every corner of Poland. Also, our existing customers appreciate the fact that the Company's headquarters are located close to the highway exit, which saves them visits to congested Krakow.
Our partners come from different sectors, but are united by exceptional component quality and proven solutions. See who we work with.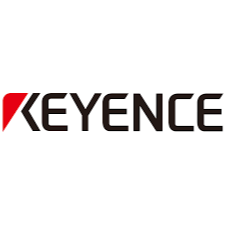 Global leader in suppliers of cameras and 3D scanners used in vision inspection applications. It also offers BinPicking systems.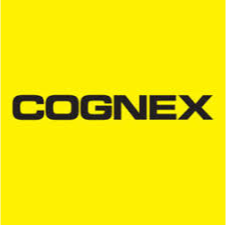 One of the most recognized suppliers of hardware and software for Vision Systems. It provides smart cameras and advanced 3D systems.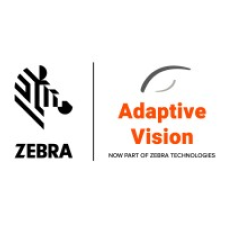 Manufacturer of software and hardware for vision systems.

Japanese manufacturer of components for industrial automation. It offers high-precision 6-axis and SCARA robots.
ROI-oriented quality control with machine vision guarantees the following benefits:
Dozens of profitable implementations among manufacturing companies allow us to highlight many recurring benefits.
You don't waste in NOK processing
Controlling the product at the right stage leads to a reduction in production costs, and also avoids losses due to complaints.
An end to unjustified and unclear complaints
A photo record of the product ID allows you to demonstrate that the product left your plant in a condition that meets the customer's specifications.
You control the quality "at speed"
You can get control of any product even with fast production in a reliable and repeatable way (we're talking seconds and milliseconds here).
Your production doesn't stop
Fast remote service and access to logs allows you to get support almost immediately after a request.
You save people for major tasks
Increase capacity on manual assembly lines (moving people from inspection to assembly).
Avoid expensive controller training
In an era of staffing problems, a vision system is "trained" only once.
You have repeatable quality control over time
No one wants to take on manual inspection because it's a tedious task – machine vision doesn't question the work.
You maintain perfect relations with your customers
A vision system is a proof of quality – some companies require it to work with you.
Do you want to know the ROI for your business? Use the calculator:
Take 5 minutes to see how long it takes to recoup your investment in a vision system. Calculate how much you can spend on automating the quality control process to achieve the required ROI.
Technologies are the way to go, we combine them in a way that gives you an edge in quality control
Knowledge of many mechanisms and cumulative experience allow us to fit into your specific scenario on production – we avoid offering you "the only right way" because we are not a distributor.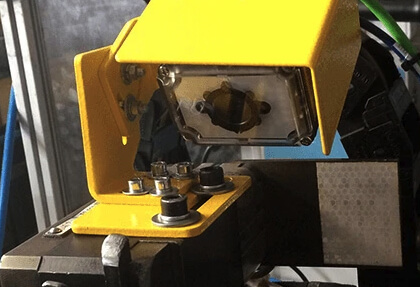 The basis of most machine vision systems There are image recording devices (cameras or scanners) – such as the DATALOGIC P10 seen here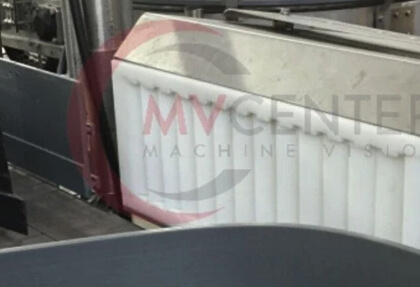 Completing the whole are usually automatic ejectors or other peripherals that remove items identified as non-conforming (NOK) from the production line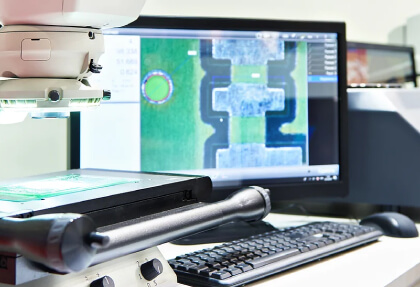 When quick access to data, changing settings or other operations are needed in production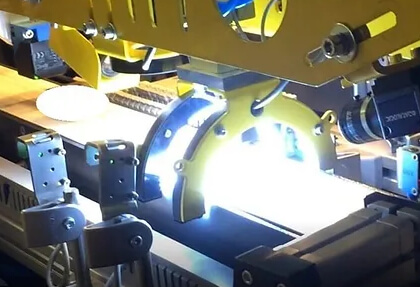 Lighting, for example. OPT Machine Vision makes it possible to see the finest details in conditions invisible to the human eye.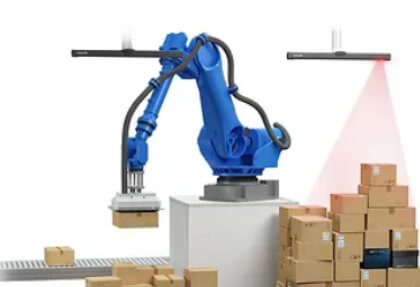 Objects packaged in an unusual way or with an irregular shape may require handling.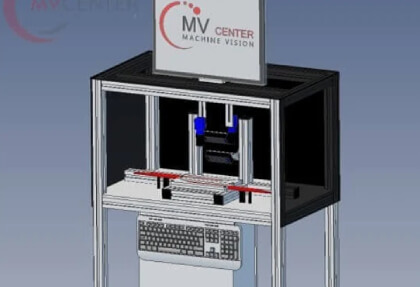 By organizing the technology to your needs and not the other way around, we fine-tune the machines that will meet your challenge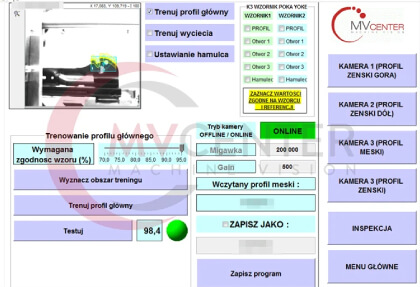 We use XXX solution or, if necessary, write modules from scratch or automate and integrate sensitive areas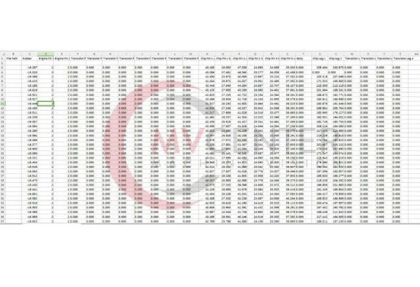 Rich capabilities for collecting data from inspections (saving images, inspection results with product ID to PDF or csv files) available to you from the panel.
Consult your needs in the areas of machine vision and automated quality control.
If you are wondering if our solutions will be of value to you, please fill out the form below. We will contact you within 24 hours.
We will prepare a feasibility study of your application proving the measurable benefit of implementation (ROI).
We will pre-price a solution that will cost a fraction of the price of the entire project. It will allow you to verify the machine vision control concept based on your product.
You will then be able to see the solution in our LAB in Balice or receive a detailed test report with a recording. If possible, we will offer a trial on your line in your production process.
If you decide to cooperate – we will not settle this project.
Repeatable questions in repeatable quality control processes, ask us yours or read more: