For our client, a manufacturer in the pharmaceutical industry, we built a vision system to inspect the bottle
with a therapeutic preparation. the inspections were subject to:

The correctness of the batch number and expiration date on the label
control of the presence of the label on the bottle
checking if there is medicine in the bottle – drops
checking the correct tightening of the plug
determination of correct closure of the dispenser cap
checking the presence of the dispensing tube inside the bottle
Glass bottle inspection.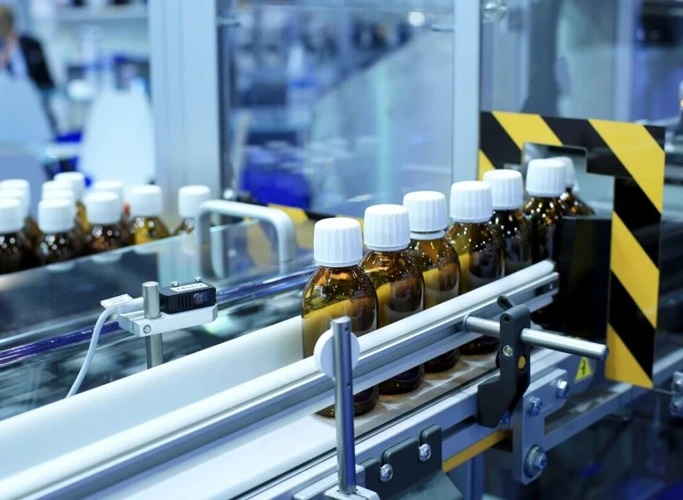 Control of the level of filling and reading the date of production / LOT.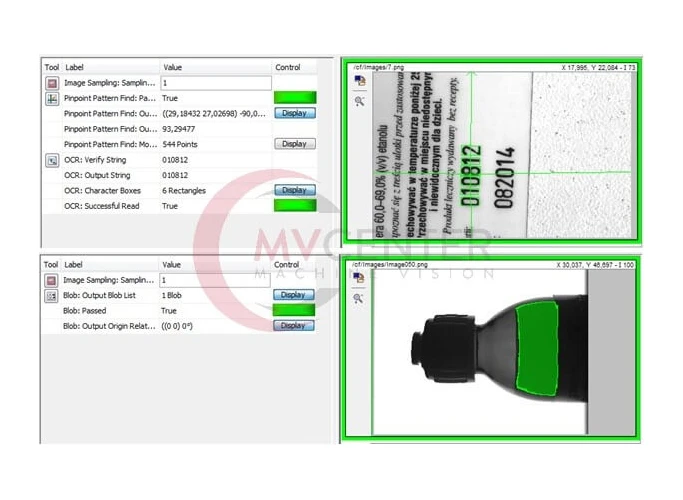 Closure control.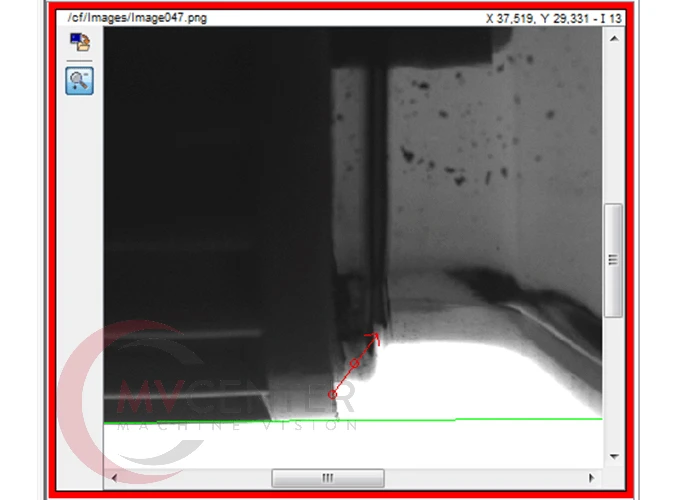 Closure control.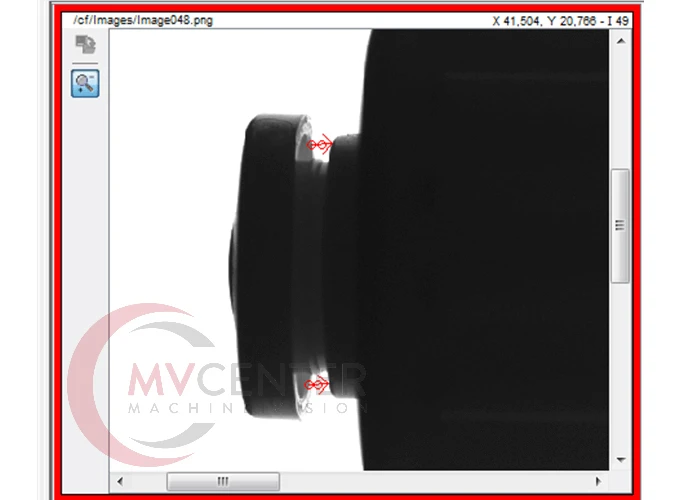 Inspection of the presence of the dispenser.